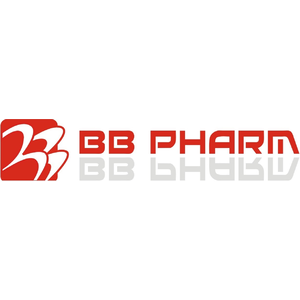 BB Pharm Ltd.
Bulgaria, Sofia
Mr. Blagovest Belchev, Owner&GM
Company Profile/Business activity and Products: BB Pharm is Bulgarian pharmaceutical company, which performs wholesale trade with original pharmaceutical products and carries out its business in five major trends: 1. Wholesale trade with original and...

Technosun LTD
Bulgaria, Burgas
Ms. Teodora Mitkova, commercial director
Technosun Ltd. is established in 2007, Burgas, Bulgaria with main activities – renewable energy. The company starts designing of systems for production and storage of renewable energy – main priorities and philosophy of the founders. Technosun Ltd. d...