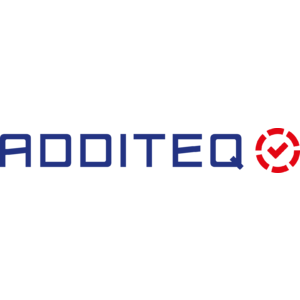 ADDITEQ s.r.o.
Czech Republic, Praha 7
Mr. Roger Jakob Martin Hutter, Managing Director
We are committed to designing, developing and producing the Europe's best equipment for plant material extraction to get pure essential oil extracts.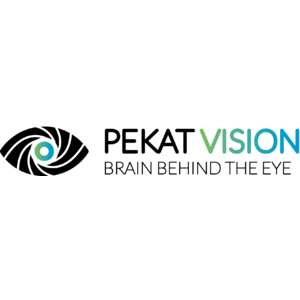 PEKAT s.r.o.
Czech Republic, Brno
Mr. Martin Burian, Sales Manager
In PEKAT VISION we have developed a software for industrial visual inspection and quality assurance. It is based on advanced deep-learning algorithms and neural networks. It learns to understand the product or material from a set of images. It is the...