BMH Technology Oy
Finland, Rauma
Mr. Sami Mäkelä, Procurement Manager
BMH Technology is a Finnish technology and project house rooting back to 1929. We are one of the global leaders in demanding material handling systems and industrial-scale TYRANNOSAURUS® waste refining solutions. Our mission is to provide innovativ...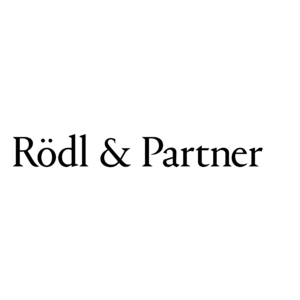 Rödl & Partner Attorneys Ltd.
Finland, Helsinki
Mr. Timo Huhtala, Partner
Rödl & Partner´s experienced professionals provide comprehensive legal, tax, BPO, audit and management consulting services in over 100 key locations. Worldwide, our clients trust more than 5.000 of our colleagues. What sets us apart is, that Rödl...