A A J P & ASSOCIATES
India, MATHURA
Mr. AJIT Sharma, Chartered Accountants
A A J P & ASSOCIATES is a professionally managed firm. The firm consists of distinguished chartered accountants, corporate financial advisors and tax consultants. The firm represents a combination of specialized skills, which are geared to offers...

Confederation of Indian Industry
India, New Delhi
Mr. Neeraj Joshi, Deputy Director
The Confederation of Indian Industry (CII) works to create and sustain an environment conducive to the development of India, partnering Industry, Government, and civil society through working closely with Government on policy issues, interfacing with...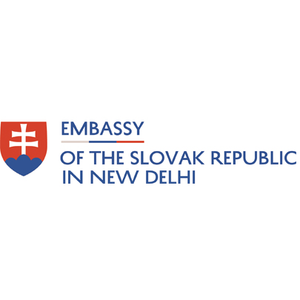 Embassy of the Slovak Republic in India
India, New Delhi
Mr. Patrik Líška, Ekonomický diplomat
Úlohou veľvyslanectva SR v Indii je okrem iného pomáhať slovenským podnikateľským subjektom presadiť sa na indickom trhu ako aj pomáhať v hľadaní a preverovaní distribútorov a obchodných partnerov v Indii, Bangladéši, Srí Lanke, Nepále, Bhutáne a na ...

Ground Strategy Consulting
India, Gurgaon
Mr. Suneet Malhotra, Director
Ground Strategy Consulting is an Indian consulting firm which helps its international clients and selective Indian companies in understanding every aspect of trade that can play a vital role while doing business in India or outside. We prepare busine...

Sanjay Rawal & Co
India, New Delhi
Mr. Sanjay Rawal, Managing Partner
A firm of Chartered Accountants having an experience of 31 years. Clientele ranges from various industries