EFA tech
Iran (Islamic Republic of), tehran
Mr. ali aghaee, Manager
My company working fields are ICT and telecommunication. I activate in consultant,design and implementation,also sale of equipments.

Embassy of Iran
Iran (Islamic Republic of), vienna
Mr. Hossein Ahmadi, Innovation & Technology Counsellor
The Innovation and Technology section of the Embassy of Iran supports the bilateral technology and innovation cooperation between Iranian and European counterparts at different levels. We assist Iranian companies, R&D centers and experts to find ...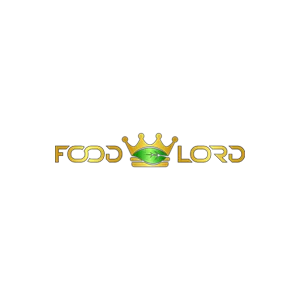 Farzanegan Caspian
Iran (Islamic Republic of), Sari
Mr. Keivan Rastgar, CEO
We are a producer and supplier of dried fruits. We supply in bulk, packed, and private label.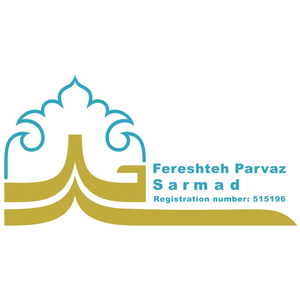 Fereshteh Parvaz Sarmad
Iran (Islamic Republic of), Tehran
Mr. Mostafa Talebpour, C.E.O
Import And Export of Food product, Industrial equipment, agricultural product,

Free
Iran (Islamic Republic of), Isfahan
Mr. Mojtaba Khodaei, Sale manager
Hello everybody, I am Mojtaba from Iran , do marketing and ready to cooperate with producers and merchants to expand their sell process. Special thanks

Iksircarpet
Iran (Islamic Republic of), Isfahan
Ms. sajede Aghabozorgi, Sales Expert
IKSIR CARPET started its operations in Iran & Turkey in 2008 in the field of branding and merchandising of the machine-made carpet industry and has entered to the international market since 2017. Due to the great welcome and satisfaction of custo...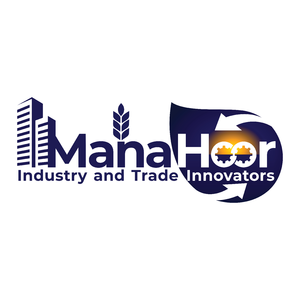 Manahoor Industry and Trade Innovators
Iran (Islamic Republic of), Tehran
Mr. Mohsen Tafreshnia, Managing Director
ManaHoor Industry & Trade Innovators Co. is a provider of engineering and commercial services ​by using its specialists. Export and Import is our base services in three fields of chemical, food and construction.

The Embassy of the Slovak Republic in Tehran
Iran (Islamic Republic of), Tehran
Mr. Peter Harmanovský, Consular and Commercial Affairs
The Embassy of the Slovak Republic in Tehran