EuroRostAgro LLC
Sri Lanka, x
Mr. Vlad Diutsa, CEO
x

Lender Agroprim LLC
Sri Lanka, x
Ms. Elena Lunga, Chieff Accountant
x

Lumbini Aquaria
Sri Lanka, Ku/Bopitiya
Mr. Vibhu Perera, Chairman
Lumbini Aquaria was established in 1952 by two Entrepreneurs Mr. Lloyd Perera and Mr. Gratian Pieris and is the Pioneer and Market Leader in the Ornamental Fish Industry in Sri Lanka. With a dedicated team of qualified and experienced personnel Lumbi...
Microcells (pvt) Ltd
Sri Lanka, colombo
Ms. Rashini Gamage, Assistant Manager- Marketing
As an ISO 9001:2015 accredited company, Microcells (Pvt) Ltd. is a premium rubber sheeting and flooring products manufacturer based in Sri Lanka. We have been in the industry for over 42 years, currently supplying and providing solutions for the big ...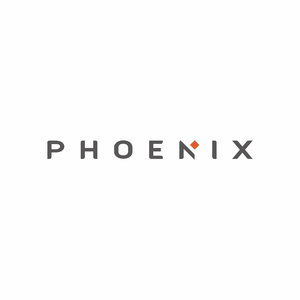 Phoenix Industries Limited
Sri Lanka, Colombo
Ms. Leshani Goonewardene, Head of Exports & New Markets
Phoenix Industries is a leading plastic manufacturer in Sri Lanka and the largest polymer processor in the island that specializes in injection and blow molding since its inception in 1973. Operating in a state-of-the–art manufacturing plant, we offe...

Senoktea Ceylon (Pvt) Ltd
Sri Lanka, Colombo
Mr. Shehan samaranayaka, Assistant manager
Senok was incorporated in 1992. We have been supplying bulk tea, packeted teas and value added teas for more than 20 countries. Currently our state of the art production facility has a capacity over 3 million tea bags a day in total which consists st...

Spiceworld
Sri Lanka, colombo
Mr. Sameera Gamage, Finance Manager
We are seeking potential buyers to ceylon cinnamon and cinnamon value added products