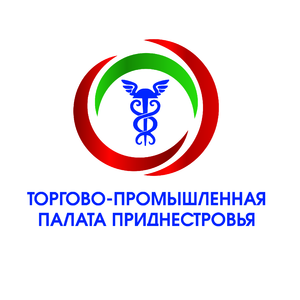 CCI of Pridnestrovie
Moldova, Republic of, Tiraspol
Ms. Helen Alexei, Assistant
Chamber of Commerce and Industry of Pridnestrovie

LLC Frutex
Moldova, Republic of, Tiraspol
Mr. Andrey Klimenko, Director
The company produces and sells specialized garter material for garter, wine yards, shrubs, seedlings, raspberries, cucumbers, tomatoes, flowers and other agricultural ornamental plants
MOD Engineering SRL
Moldova, Republic of, Chisinau
Mr. Franco Polesello, CEO
MOD Engineering is a multidisciplinary engineering company established in Chisinau – Republic of Moldova. Our company supplies manufacturing industries with a focus on mechanical/electrical and electronical design (3/2D design and FEM analysis), indu...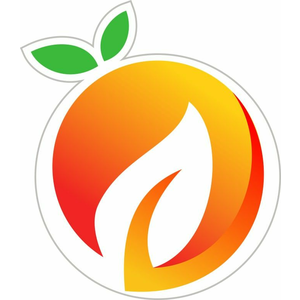 Organic Fruit LLC
Moldova, Republic of, Tiraspol
Mr. Vlad Diuta, Productive manager
Organic fruit LLC company is a manufacturer of natural fruit snacks on the left bank of Moldova.

TELLUS
Moldova, Republic of, Bendery
Ms. YANINA Rachkovskaya, director
Today «Tellus» produce the textile, combined, leather, waterproof footwear, special shoes, work shoes, medicine shoes, winter and ski boots, modern leather shoes and also military shoes. We import the materials from Germany, Italy, Turkey, Russia. Fa...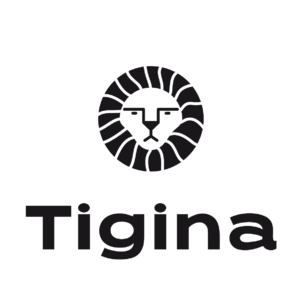 Tigina, Shoe Firm, CJSC/Тигина, Обувная фирма, ЗАО
Moldova, Republic of, Bendery
Ms. Svetlana Apushkina, Head of marketing
We've been a manufacturer of men's, women's and children's footwear for 30 years, own two brands, and also offer the opportunity to manufacture footwear under customer's brand. The modeling department constantly updates the co...