Embassy of the Slovak Republic in the Netherlands
Netherlands, The Hague
Ms. Dominika Barillova, Economic and Trade Policy Officer
Ako veľvyslanectvo SR v Holandsku vieme poskytnúť rôzny typ informácií firmám, ktoré majú záujem o príchod na holandský trh. Poskytujeme: Konzultácie o business prostredí a business kultúre v NL Konzultácie o prvých krokoch pri začatí obchodnej činno...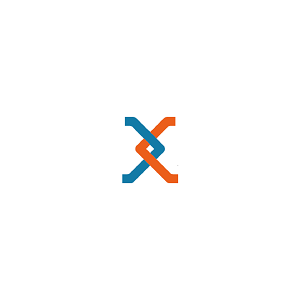 Lexyca - Translations that connect
Netherlands, The Hague
Ms. Orsolya Fabian, Managing Partner
Lexyca is a passionate and quality oriented translation agency based in The Hague, The Netherlands with a second office in Hungary, Debrecen. Our agency primarily focuses on providing translation, transcreation and editing services from and to Europe...