IP Martyanov
Russian Federation, Ekaterinburg
Mr. Sergey Martyanov, Head of company
We produce conferences, festivals, meetups in gamе industry. A fantastic interactive journey inside the world of Video Games Fest — Cyberfest. A fusion of new cyber culture, entertainment and fun through Interactive Exhibits, Games Show, Cyber Sports...

JSC REC
Russian Federation, Moscow
Mr. Najibullo Jabbori, Head of Project
Russian Export Center JSC (REC) is a State-owned development institute established by the Government to support the development of the non-commodity exports industry/sector. REC offers a wide range of financial and non-financial support tools to bene...

KAMAZ PJSC
Russian Federation, Naberezhnye Chelny
Mr. Lenar Fardeev, Deputy chief designer of engines
KAMAZ PJSC speciallizes in automobile production: trucks, buses and electric buses, powertrains, diesel and gas engines, spare parts, etc. for Russia as well as for export. Currently we are working on development and production of hydrogen-powered ve...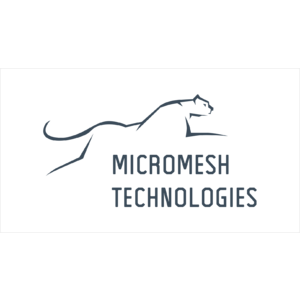 Micromesh technologies
Russian Federation, Orenburg
Mr. Alexander Yudichev, CEO & founder
Micromesh technologies produce a wide range of products: woven, knitted, expanded mesh, mist eliminators, regular packing, demister pads, mesh bumpers, separators, mesh filters. We conduct research and development in the field of carbon dioxide captu...

UZENS
Russian Federation, Ufa
Mr. Kirill Korneichenko, The head department B2B
UZENS - we create affordable and accessible lighting technologies for a smart home. We are the only ones on the market who offer ready-made solutions for unique and demanded projects. Smart stairs lighting is an automatic program that anticipates the...