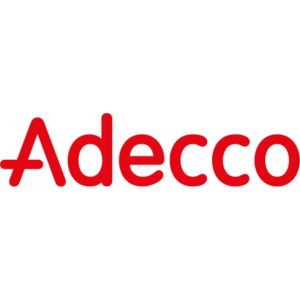 ADECCO Slovakia, s. r. o.
Slovakia, Bratislava
Ms. Michaela Vilčeková, Sales Representative
Na Slovensku pôsobíme od roku 2002, vďaka nášmu pokrytiu máme lokálne 18 ročné skúsenosti a sme expertmi na výber a nábor zamestnancov, ako aj ďalšie služby v tomto odvetví. Patríme dlhodobo medzi TOP 3 personálne agentúry na slovenskom trhu. Naše po...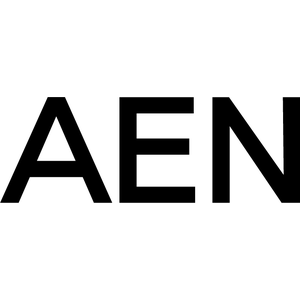 AEN Trading
Slovakia, Bratislava
Ms. Alexandra Marquez, Sales executive
We are international company active predominantly in the energy sector. For nearly 15 years we have been a reliable producer and supplier of electrical energy. Today A.EN. Group includes more than 11 companies active mostly in the segment of electric...

Agrokomplex, š.p.
Slovakia, Nitra
Mr. Patrik Šebök, Agrokomplex, š.p.
Najväčšie slovenské výstavisko V súčasnosti nesie výstavisko názov agrokomplex NÁRODNÉ VÝSTAVISKO, štátny podnik a patrí medzi najvýznamnejšie veľtrhové a výstavnícke spoločnosti v SR a jeho význam potvrdzuje viac ako 40 rokov tradičných ale aj inova...

AHK Slowakei
Slovakia, Bratislava
Mr. Simon Mlynarcik, advisor
Slovensko-nemecká obchodná a priemyselná komora (AHK Slowakei) bola založená v júni 2005 ako 57. nemecká zahraničná obchodná komora. AHK Slowakei podporuje hospodárske vzťahy medzi Slovenskom a Nemeckom. Funkcie AHK Slowakei poskytovateľ služieb pre ...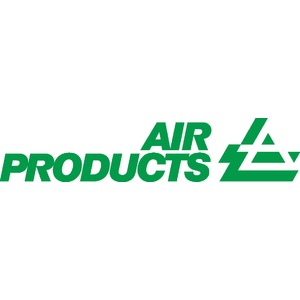 Air Products Slovakia, s.r.o.
Slovakia, Bratislava
Ms. Zuzana Janatová, Business Development Manager Hydrogen for Mobility
Air Products (NYSE:APD) is a world-leading industrial gases company in operation for more than 80 years. As the world's largest hydrogen producer, Air Products has experience across the full value chain for hydrogen and is driving sustainable growth ...
Airvolute, s.r.o.
Slovakia, Trnava
Mr. Lukáš Palkovič, CEO
Airvolute is a specialist on autonomous drones and related technologies. We develop applications such as drone warehouse inventories, inspections of infrastructure and many others. We can discuss also your specific case, find the best technology and ...

AlfaCAD s.r.o.
Slovakia, Bratislava
Mr. Gabriel Frank, Technický konzultant
Spoločnosť AlfaCAD s.r.o. vznikla za účelom "Pomáhať partnerom produkovať s profitom". To znamená- Pomáhať zjednodušiť a automatizovať výrobné procesy, zefektívniť výrobu, zvýšiť bezpečnosť práce ako aj zvýšiť technologickú úroveň výrobných zariadení...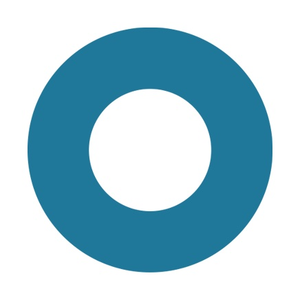 ambitas, s.r.o.
Slovakia, Bratislava
Ms. Natália Slezáková, Executive Account Manager
Since 2009, we specialise in development of high-quality digital solutions for companies in different industry segments. We define ourselves as problem-solvers, who are willing and capable to resolve any business problem with software. To this day, w...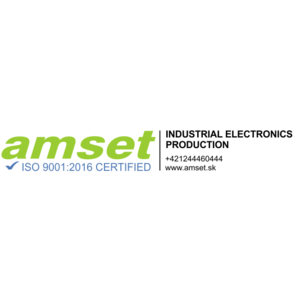 AMSET s.r.o.
Slovakia, Bratislava
Mr. Marcel Porges, CEO
Manufacturer of industrial electronics SMT state-of-art technology (uBGA, 01005, ...) 30 years in business of electronics manufacturing (EMS)
APPLIED PRECISION s.r.o.
Slovakia, Bratislava
Mr. Miroslav Košík, Sales Director
APPLIED PRECISION s.r.o. is an innovative ISO 9001:2015 certified company in the field of measurement and testing. Using up-to-date technologies it develops and manufactures devices and equipment for high precision and special measurement and test ta...