ALKIN Compressors
Turkey, Izmir
Mr. Baki Topac, Head of International Sales
Our compressors are used by military/navy bases and ships, many fire departments, marine and dive centers, shipbuilders, other private businesses and government undertakings, as well as NATO bases and ships. We can supply air and gas compressors; boo...

IC ICTAS INSAAT SANAYI VE TICARET A.S.
Turkey, ISTANBUL
Mr. Basar Bozoglu, Business Development Chief
IC Ictas Insaat is the flagship company within IC Group's companies, headquartered in Turkey, with a strong presence in several other countries, and has a well-established reputation as a reliable partner to both public and private institutions with ...

ISBAK Istanbul IT and Smart City Technologies Inc.
Turkey, İstanbul
Mr. Yusuf Hacibekiroglu, R&D Engineer
ISBAK Istanbul IT and Smart City Technologies Inc. is the affiliated company of Istanbul Metropolitan Municipality, which provides project design and implementation services through traffic and system engineering since 1986. ISBAK R&D Center repr...

SARMAK MAKİNA COMPRESSOR
Turkey, Adana
Mr. mehmet ali uluscutürk, Foreign Trade Specialist
Sarmak is founded on 1975. The company is producing Rotary Screw Compressor,Piston Type Compressor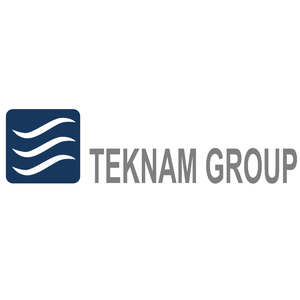 Teknam Teknoloji ve Enerji
Turkey, Ankara
Mr. Ugur Karakaya, R&D Engineer
The roots of Teknam Group goes back to 1992 with the establishment of Teknam Analytical Instruments Limited and has diversified into manufacturing, services and trading over the years since then. Over the last decade, it has grown through strategic p...