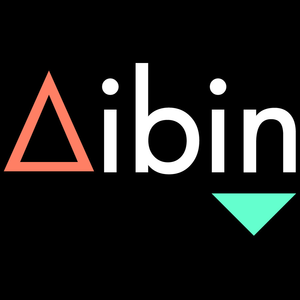 DIB-IN SINGLE MEMBER PRIVATE CAPITAL COMPANY
Greece, SERRES
Mr. Thomas Bountouridis, Founder
Dib-in is the world's first reverse auction game. It disrupts the bidding industry by not only gamifying the sales process but also providing a fast fair and exciting way to participate in a PRICE DROPPING auctions. THe project has been awarded ...

Embassy of the Slovak Republic in Athens
Greece, Bratislava
Mr. Marek Brieska, economic diplomat
Ministry of Foreign Affairs - Embassy of the Slovak republic in Athens

FTS HELLAS S.A
Greece, KESARIANI
Mr. GEORGE MESIMERIS, ICT MANAGER
OUR COMPANY IS SPECIALIZED FOR PROJECTS IN THE PUBLIC AND PRIVATE FIELD FOR , ENERGY , COMMUNICATIONS, MONITORING AND INTEGRATION OF SYSTEMS ETC.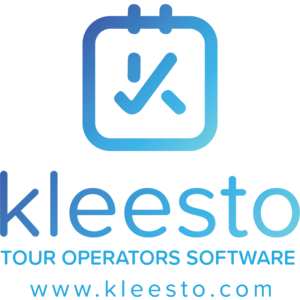 Hopwave PC
Greece, Athens
Mr. George Pilpilidis, CEO
Kleesto is the booking management tool helping tour operators automate their booking operations. Problem/Opportunity. kleesto focuses on tours, outdoor activities and experiences booking optimization. Our target customer is primarily the tour operato...